INSIGHTS
WHAT IF KNOWS WHAT'S UP
With over 15 million consumer registrations and survey takers each month, we have our finger on the pulse of the American public — in real-time. Check back frequently for our latest research reports, blog posts, press coverage and more.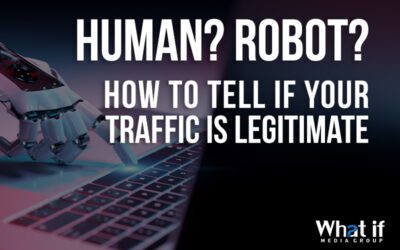 Technology is ever-evolving. The tech world has gotten smarter, and it seems as if everything is automated. We are so used to interacting with chatbots and automation that the technology is practically invisible.
Automation and bots were created to make our lives easier, but like all good things, there are pros and cons to consider.
In this white paper, we'll dive deep into the world of bots and talk about what you can do to avoid the inherent pitfalls. Download our report today!