Customer Activation
Drive Response
and ROI
Exchanges based on value drive trust. ARIA was built to collect data and insight within our self-contained ecosystem, finding customers who provide their information because they trust our content and they're interested in your offers.
From a simple click, to a loan or job application, an email sign up, or consent to receive phone calls or texts, ARIA's intelligence helps us drive action so you get better returns and higher ROI.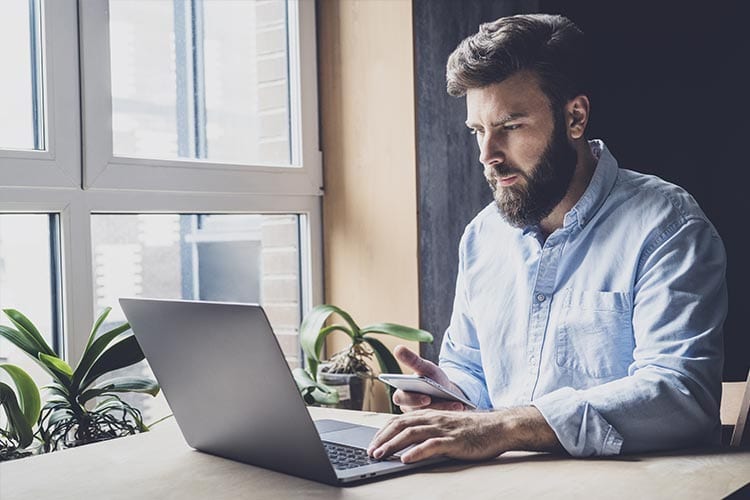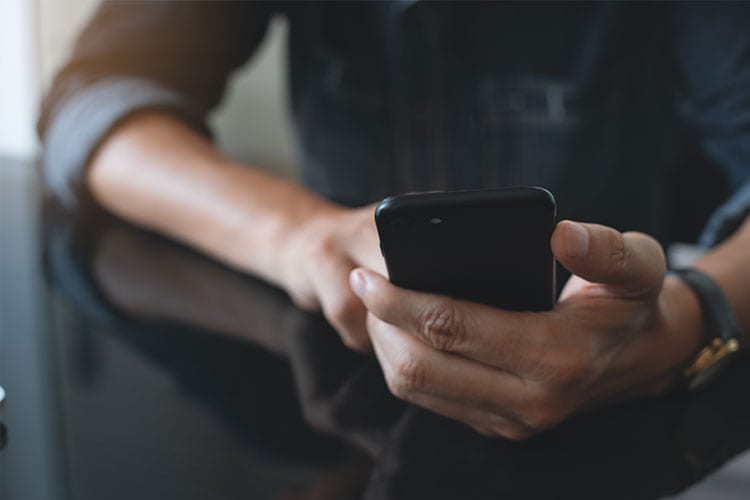 OUR BRAIN IS ALWAYS PROCESSING INFORMATION
Here's how ARIA activates customer response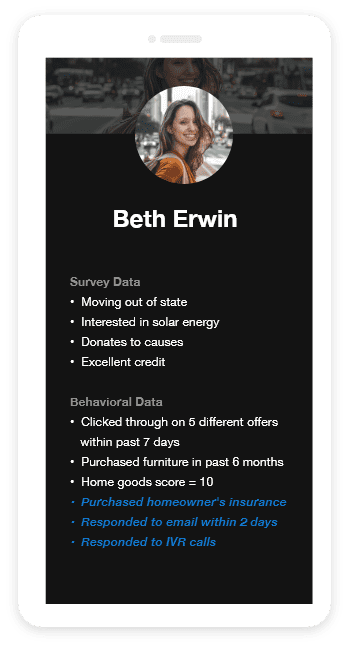 Challenge
:
Uber needed to find qualified new drivers (licensed, clean driving record, etc.) — fast and cost effectively.
Solution
:
Using first party data, survey responses, and machine learning, What If Media Group identified likely drivers and served ads that drove them directly to application pages. Uber only paid once a qualified driver signed up and took a passenger on a first ride.
Result
:
Tens of thousands of new drivers signed up, and the campaign costs was 33% below Uber's maximum cost-per-acquisition (CPA) threshold, resulting in massive ROI.
See what else ARIA can do to find and connect with your customers.
INTELLIGENT TARGETING
No wasted ad dollars
We design custom programs that get the job done, utilizing our arsenal of proprietary marketing channels to deliver the right offer, to the right consumer, at the right time — ultimately driving increased conversions and sales.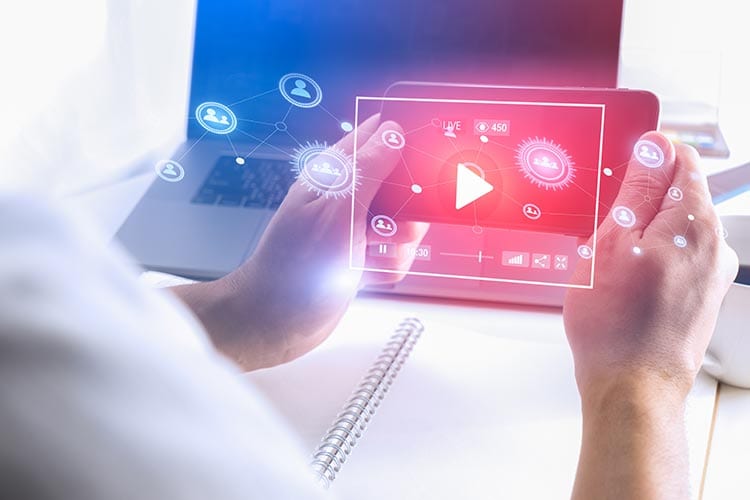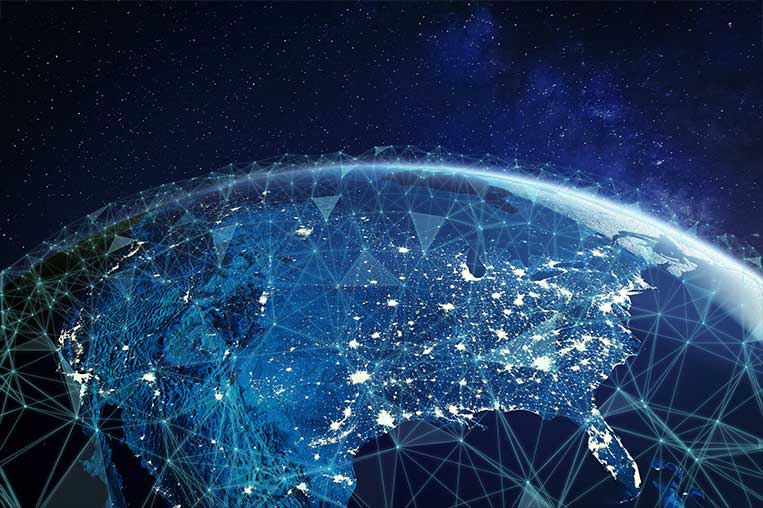 OMNICHANNEL
Be where your customers are
You're not going to find new or expecting moms in the same place or in the same way as 20-something urban-dwelling males. From direct response web ads and email to push notifications, phone calls or text opt-ins, we orchestrate top of funnel acquisition programs that ensure an optimized multi-channel experience that drives performance.
What Can We Help You Achieve?
Let us show you how leveraging our proprietary media, AI, data science and our highly custom campaigns are redefining performance marketing and generating outstanding customer acquisition for brands.