It's Not Rocket Science,
It's Data Science.
What If you could partner with a performance marketing company you trust? With our secure, proprietary media and marketing channels, we drive consumer acquisition through a combination of AI, first-party data and insights to deliver you more new customers, faster, and at scale.
Trusted by Brands You Know Complete Performance
One Size Fits No One
We build custom performance
marketing campaigns to get you results.
Customer acquisition is personal. We start each campaign by assessing your goals, and then we help you get there. By using a combination of proprietary media, first party data, and ARIA, our homegrown AI platform, we drive incredibly powerful experiences for consumers and results for your business.
Consumer Ad Interactions / Month
OmniChannel
What If multi-channel drove performance?
We use a broad spectrum of proprietary marketing channels and data to identify new customers and drive performance. Your customers aren't in one place, so why should your offers and ads be?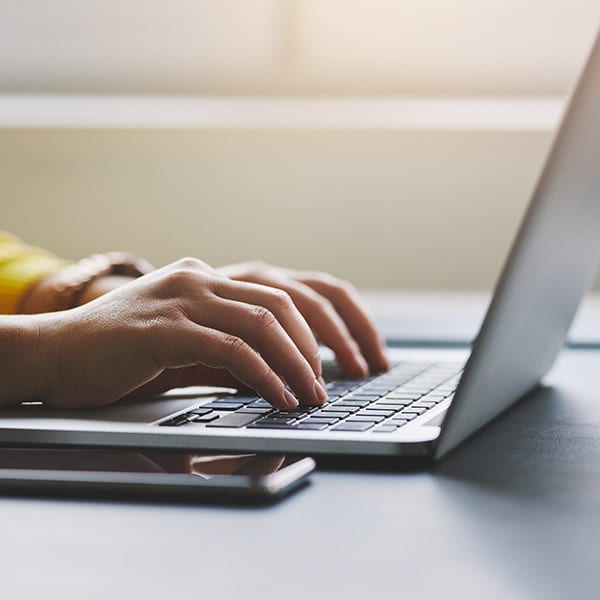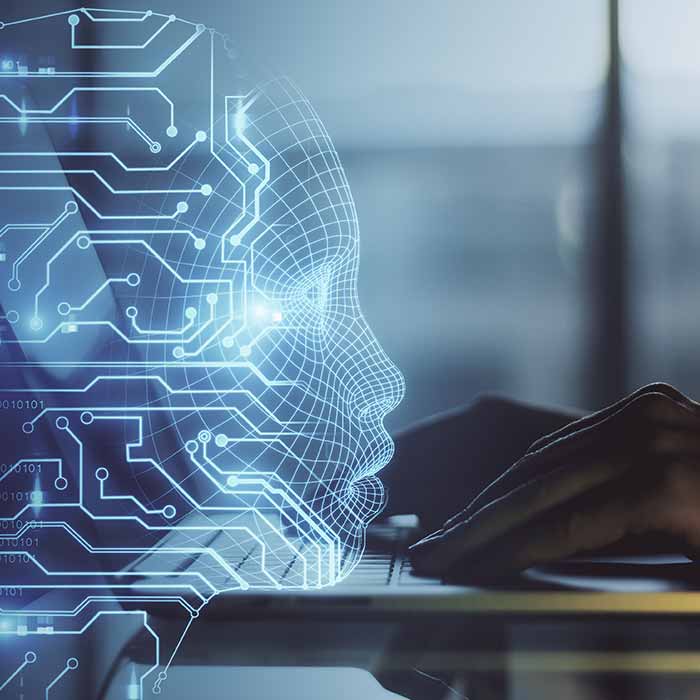 INTELLIGENT TARGETING
WHAT IF INTELLIGENCE
DROVE RESPONSE?
We don't guess what consumers want. We know what they want. With over 1 billion ad interactions per month, ARIA, our proprietary AI platform, ingests infinite terabytes of self-reported, behavioral, and other data to deliver the right offers, to the right people, at the right time, and through the right channels and devices.
CUSTOMER ACTIVATION
WHAT IF INTENT
DROVE RESULTS?
From opt-in email messages and phone calls, to push notifications and text messages, we precisely orchestrate and personalize every interaction at scale to create marketing campaigns that drive consumers to take the actions you want in order to achieve your critical business objectives.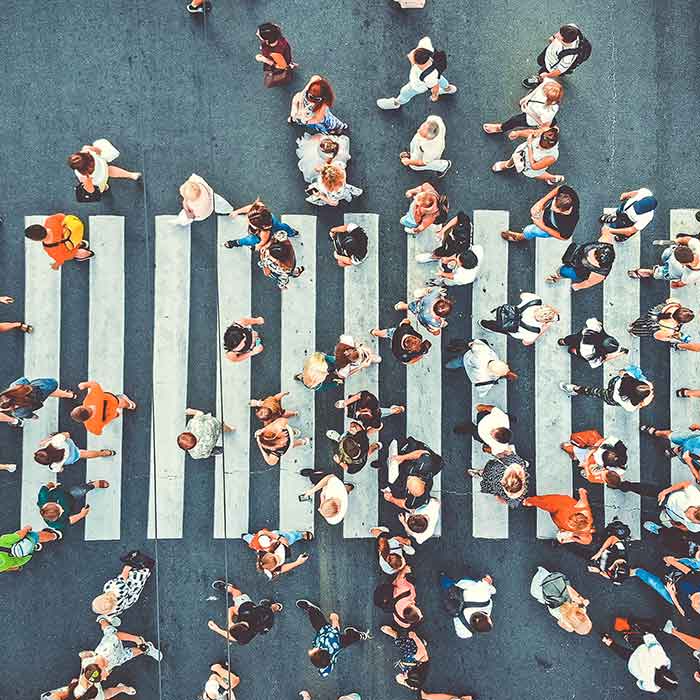 Data Science
Meet
Aria
Our Proprietary AI Platform
Leveraging AI-driven lookalike modeling, content clustering and collaborative filtering, ARIA instantly analyzes consumer behavior to send the right offers to the right people at the right time — in the channels they use most — in order to drive trust, response, and results.
What If You Could Get These Results: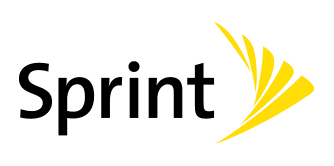 GOAL
Get customers to switch to Sprint from other competitors.
RESULTS
What If Media Group acquired TCPA consent to send opt-in SMS messages, which resulted in thousands of consumers making the high consideration decision to switch phone carriers and become new Sprint customers.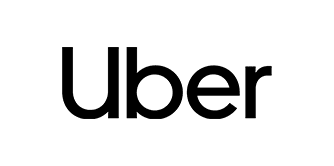 GOAL
Sign up a mass volume of new drivers, at or below aggressive CPA threshold.
RESULTS
Acquired tens of thousands of new drivers, 33% below CPA target, resulting in massive ROI.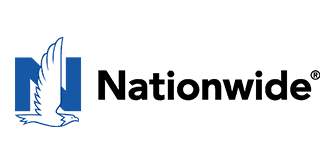 GOAL
Build a mobile-first campaign to generate business leads for local insurance agents.
RESULTS
Campaign was ROAS positive within 1 month, resulting in millions of dollars worth of sales at a 100%+ margin within less than a year from launch.
THE KIND OF COMPANY THAT ISN'T AFRAID TO ASK 'WHAT IF?'
We deliver the most cost effective and highest performing marketing campaigns for our customers, but we're more than that.
We're a company that thrives on service and collaboration. We attract top talent and have created a culture of respect and trust, which translates into the best possible business outcomes for the partners we work with.
INSIGHTS
Check out our latest news, articles and events.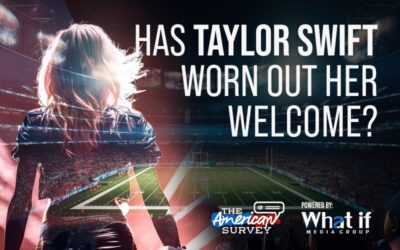 Football fans have had enough of Taylor Swift. A month into her romance with Kansas City Chiefs tight end Travis Kelce, the NFL and its affiliate...
What Can We Help You Achieve?
Let us show you how leveraging our proprietary media, AI, data science and our highly custom campaigns are redefining performance marketing and generating outstanding customer acquisition for brands.