What if your audience raised their hand and responded to your offers in droves? What if you got more than data collection — you got verified insight, genuine interest and acquisition? Meet ARIA, our proprietary AI platform, self-contained neural network and performance marketing decisioning engine.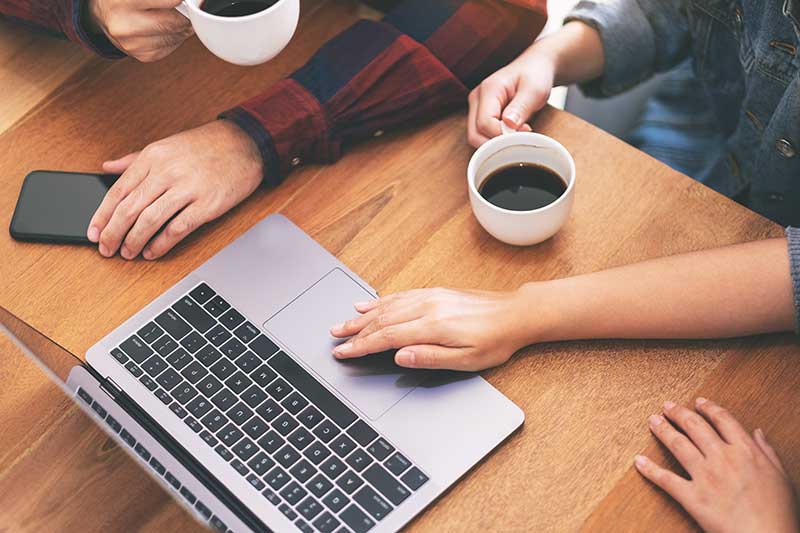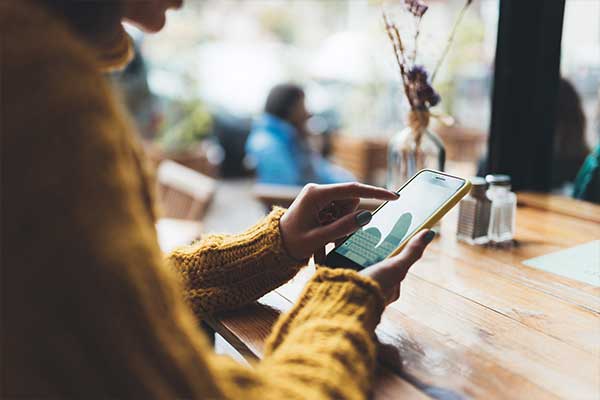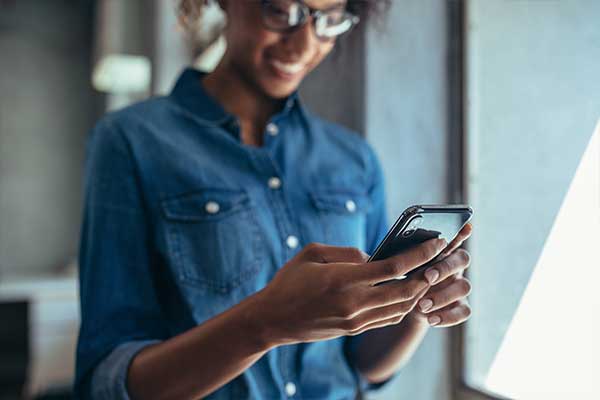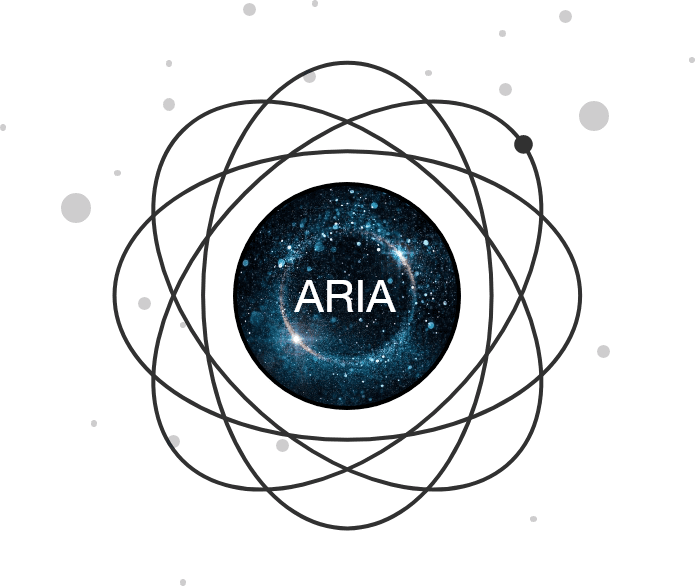 With ARIA, we're able to present the right consumers with the right offers at the right time so you never need to ask, 'What if no one responds?'
We start every customer relationship by asking about what you're looking to achieve, what success looks like to you, and what your campaigns need to deliver in order to drive not just bare minimum profitability — but the highest possible ROI.
ARIA employs a neural network, a machine learning technique composed of interconnected algorithms that takes in millions of data touchpoints to recognize patterns and behavior in order to predict future behavior. This allows us to create a universal user profile to understand who your customer is across all channels and generate a level of trust with them while meeting them at their moment of need with the best possible offers.
Baked into ARIA are advanced AI systems and methodologies including: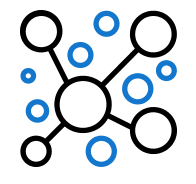 Content Clustering:
Grouping content into the same 'cluster' based on similar items that have been previously engaged with by consumers in order to create links and matches that didn't exist before.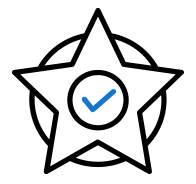 Recommendation Engine:
Determining what content gets served or recommended to a user (works in tandem with content clustering).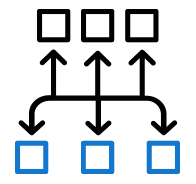 Collaborative Filtering:
Uses a person's interests and the relevant interests of other historical users to drive recommended content.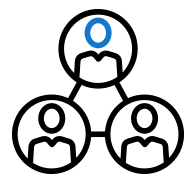 Lookalike Modeling:
Serving or recommending content to individuals who share characteristics to others who've proven to be responsive to similar offers.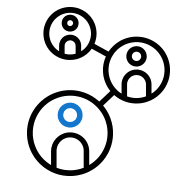 Regression Modeling:
A statistical method that estimates the relationship between a feature or series of features and measures how valuable or strong each feature is in predicting a desired outcome.
All of this gets applied to your campaigns to drive high volume and ROI-positive customer acquisition through:
INTELLIGENT TARGETING
Insight straight from the source
We leverage self-declared, straight-from-the-source data from consumers who affirmatively provide their information because they're interested in marketers' offers — enabling tremendous accuracy, precision and results.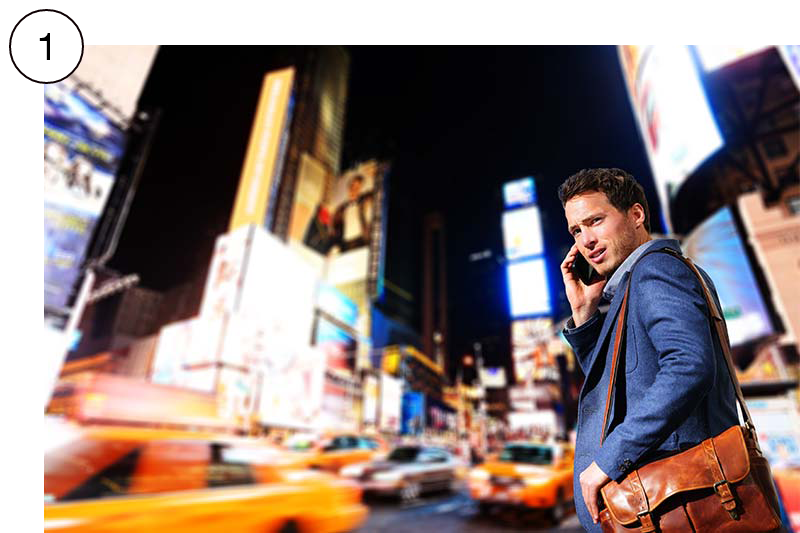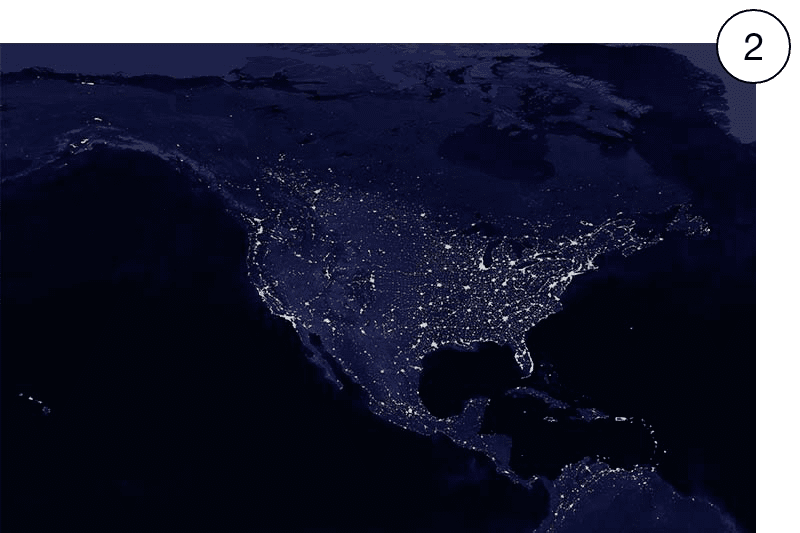 OMNICHANNEL
Be where your customers are
You're not going to find new and expecting moms in the same place or in the same way as young, male singles. From direct response and email to push notifications, phone calls or text opt-ins, we customize campaigns to ensure an optimized channel-based experience for each individual consumer that drives results.
CUSTOMER ACTIVATION
This way for hand raisers
Custom programs that get the job done. From getting consumers to subscribe to newsletters or take an on-site survey, to purchasing products and services, or providing consent to receive phone calls — actions and responses are fed back into ARIA to perpetually optimize campaigns to individuals and lookalike audiences, while allowing us to constantly measure success and gain consumer trust.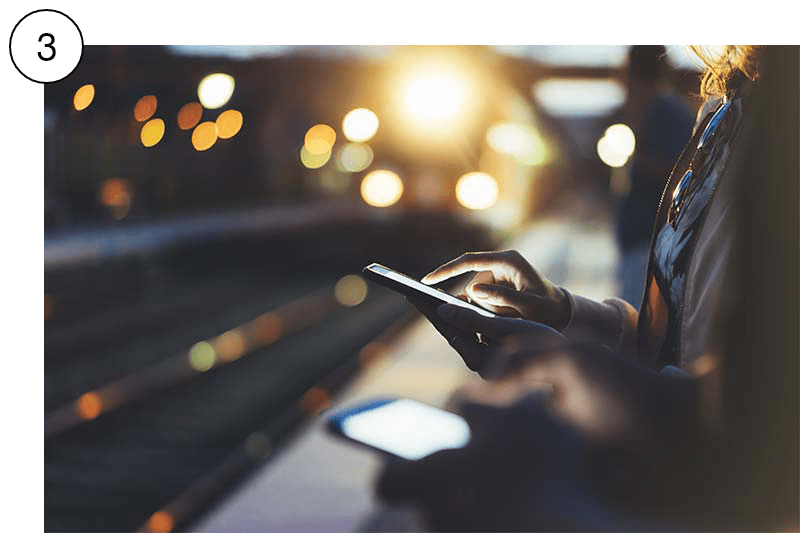 Our Audience Talks
(and we listen)
At the core of everything is your audience. At What If Media Group, our customers benefit from our massive reservoir of actionable first party data — but we don't stop there.
By combining verified, self-declared data with observed behaviors to build trusted consumer profiles, our customers benefit from the industry's most sophisticated audience targeting available in the market today.
DEMOGRAPHICS
Baby Boomers, Gen Z, women 25-39, new parents, empty nesters, college grads. We've got you covered with a limitless combination of demographics, psychographics, and other data to form the perfect audience, no matter who you want to reach.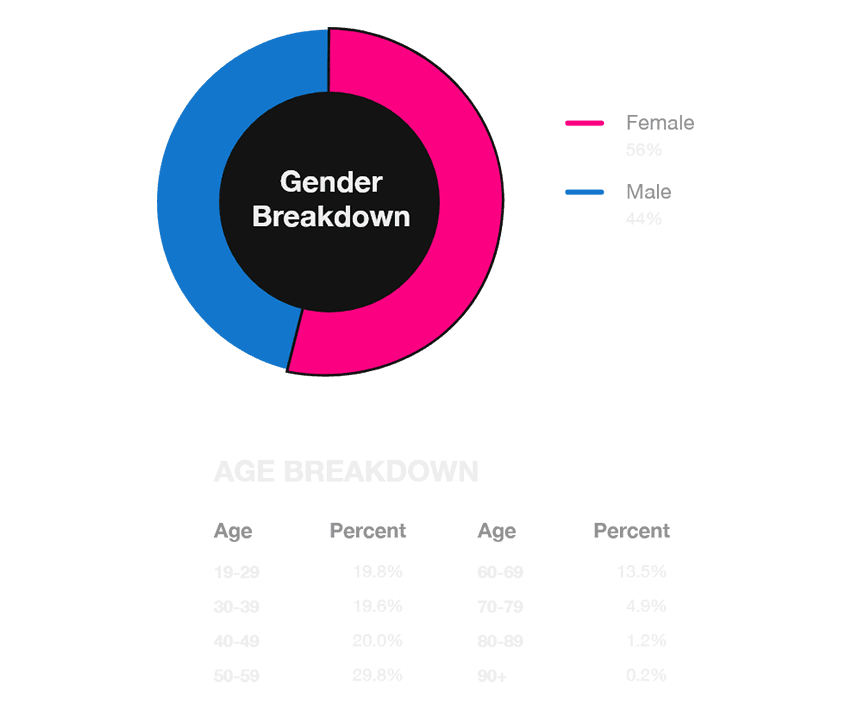 LOCATION
From coast to coast, our audience reflects who you're looking to target. We can find any consumer, anywhere, that fits your ideal customer profile.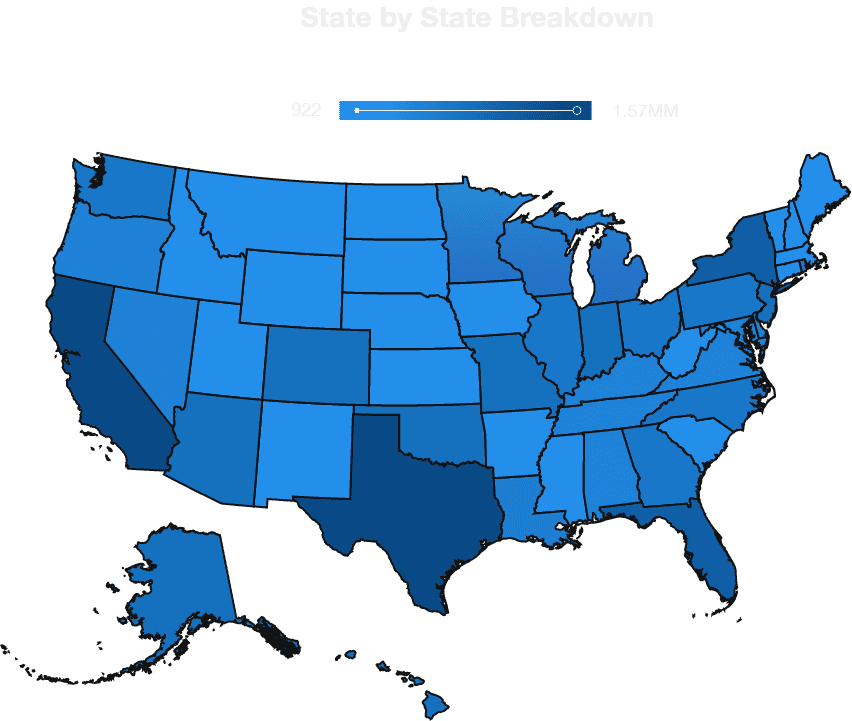 FINANCIAL PROFILE
Target the right person for a credit card or mortgage refinance offer, and understand who should receive a higher cost retail brand offer vs. a value-focused mass market alternative.
SHOPPER DATA
Understand product and shopping habits at the individual level, and reach those who are ready to shop for your products and services when you want them to buy.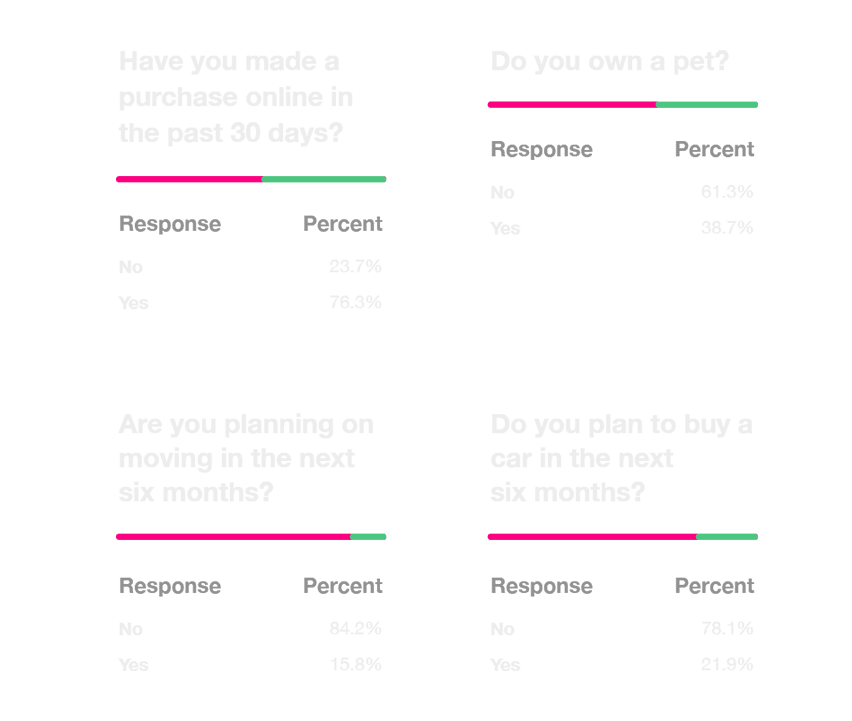 HEALTH & WELLNESS DATA
Take care of your customers with their most critical needs. Our fully HIPAA compliant health data matches your services with the people who need them the most.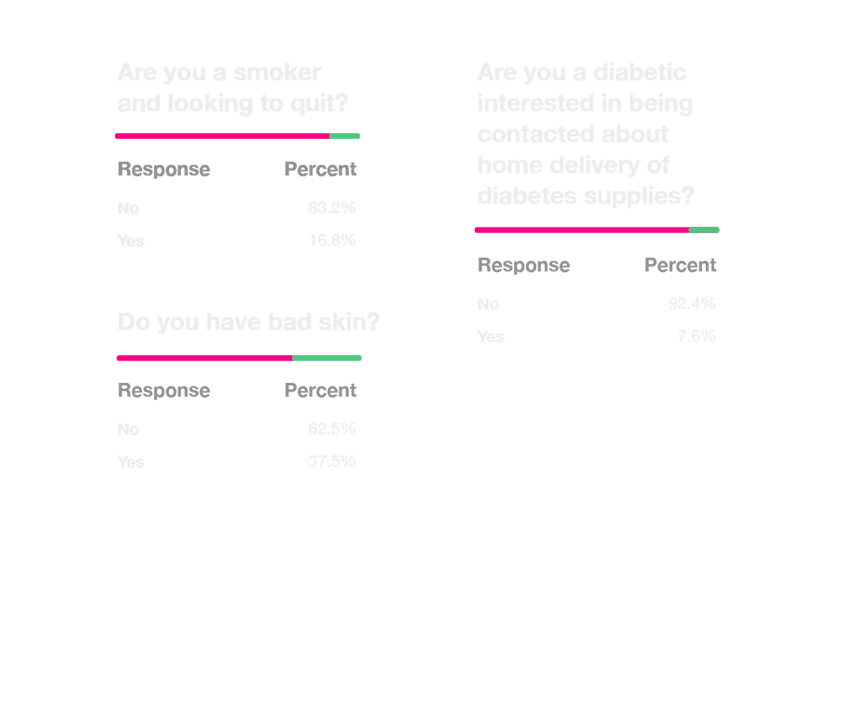 EVERYTHING ELSE
Got an acquisition marketing challenge that no one else can seem to figure out? Whatever you need, whoever you need, we can find it. No what ifs, ands or buts about it.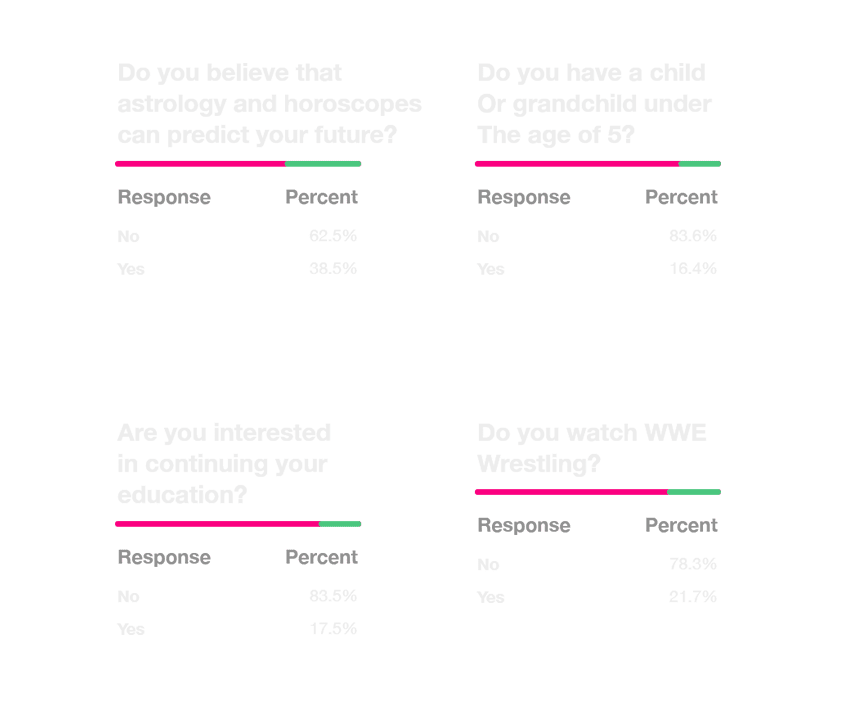 What Can We Help You Achieve?
Let us show you how leveraging our proprietary media, AI, data science and our highly custom campaigns are redefining performance marketing and generating outstanding customer acquisition for brands.