OMNICHANNEL
Be where your customers are
We use the right mix of channels to find the targeted consumers you seek at the top of the funnel and then use our rich data and AI to build trust and help them move through the acquisition process.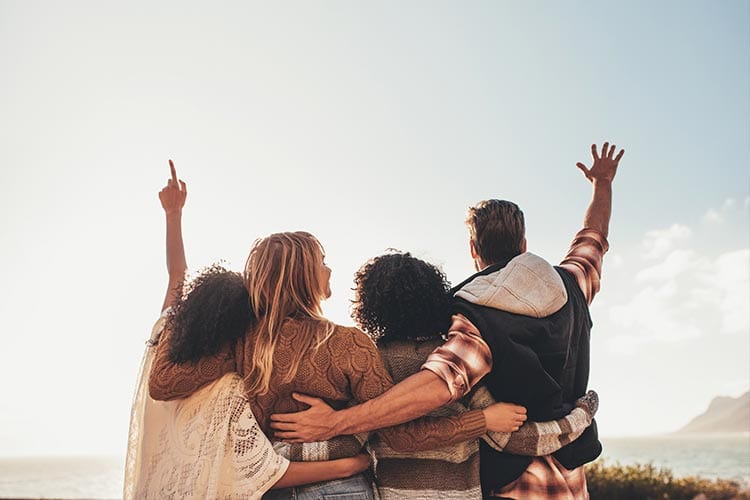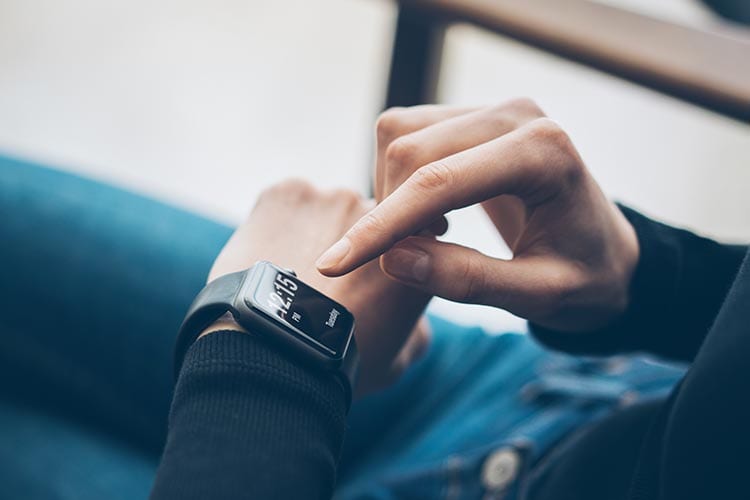 With a massive and ever-growing repository of unique first-party data and consumer insights, next generation ad-serving technology, and proprietary marketing channels that span not just the web, but also push notifications, TCPA-compliant telemarketing, SMS, and one of the world's largest opt-in email databases, we help leading brands acquire highly qualified and valuable new customers — profitably — at a massive scale. In other words, we know how to start the conversation so they'll continue it.

Our Proprietary AI Platform
ARIA

 goes to work to send the right offers, at the right time, in the right channels.

Challenge
:
Nationwide wanted to find consumers who qualify for a multi-line item policy.
Solution
:
What If Media Group ran customer-initiated inbound call campaigns targeted to pre-qualified consumers who precisely matched Nationwide's ideal customer profile.
Result
:
What If Media Group achieved Nationwide's initial CPA goal and rapidly cut its CPA cost in half while increasing volume by 30x.
See what else ARIA can do to find and connect with your customers.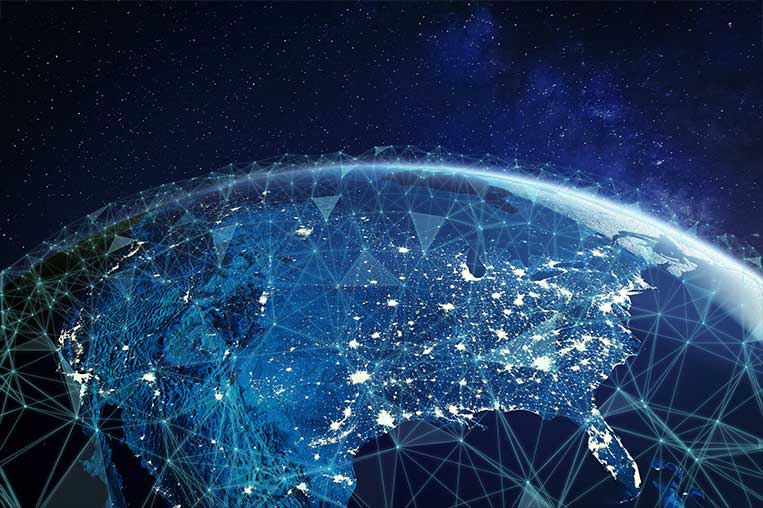 CUSTOMER ACTIVATION
This way for hand raisers
Information is power. Now that we've matched the right prospects with the right offer, they're ready to go from interest to purchase, sign-up or whatever action your campaign specifies.
INTELLIGENT TARGETING
No wasted ad dollars
We design custom programs that get the job done, utilizing our arsenal of proprietary marketing channels to deliver the right offer, to the right consumer, at the right time — ultimately driving increased conversions and sales.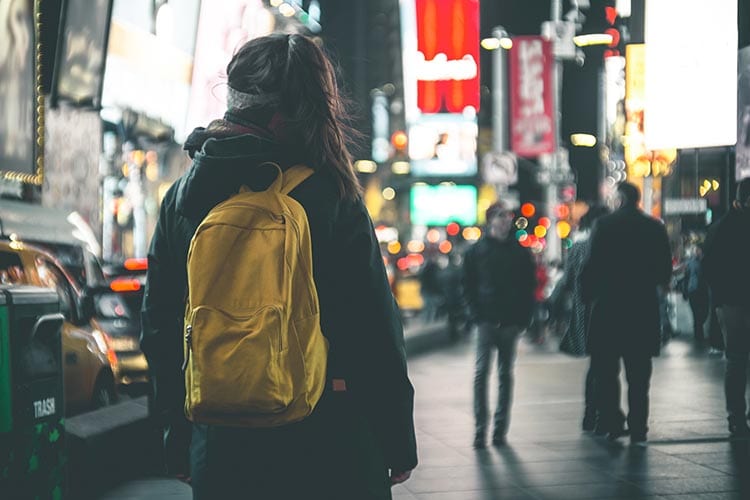 What Can We Help You Achieve?
Let us show you how leveraging our proprietary media, AI, data science and our highly custom campaigns are redefining performance marketing and generating outstanding customer acquisition for brands.