CUSTOMER ACQUISITION.
REDEFINED.
Reaching an audience of millions of consumers daily, ARIA powers a broad variety of high-impact solutions to achieve your goals. Whether you're looking to acquire first-party data, drive consumers into unique marketing funnels, or get qualified customers on the phone, What If Media Group can help.
Customer Acquisition Methods
RESPONSE
Get Consumers to Take the Actions You Need

Drive qualified, high intent traffic to your websites, landing pages, lead generation forms, and more.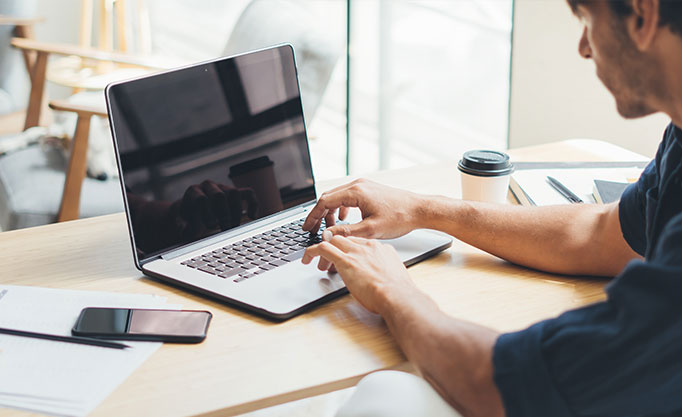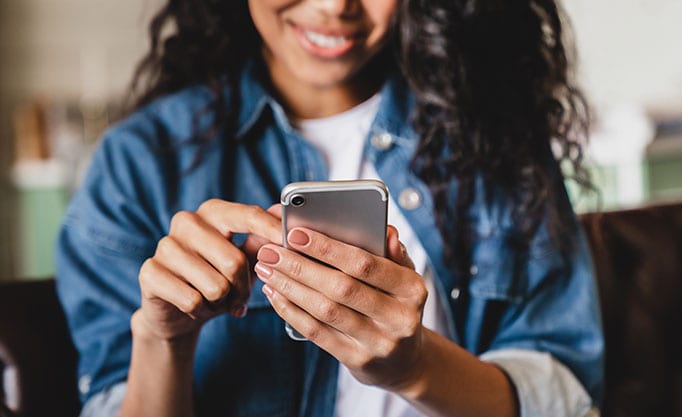 DATA
Acquire First Party Data Straight from the Source

First-party data is the most coveted currency in today's digital advertising landscape. Whether looking to grow your database for your email marketing campaigns, or if you're in need of quality data for custom audience targeting, millions of Americans opt-in to hear from our advertisers on a 1:1 basis.
VOICE
High Touch for High Value

The highest value products and services often require the highest touch form of marketing. Our Voice solutions enable marketers to quite literally speak with consumers at scale both on an inbound and outbound basis, via IVR or direct connections to live agents.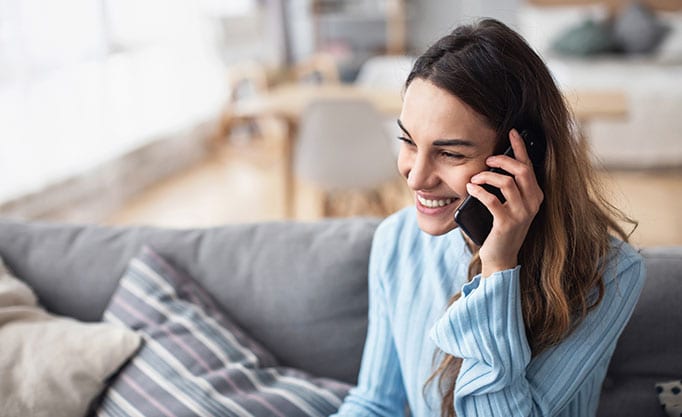 What Can We Help You Achieve?
Let us show you how leveraging our proprietary media, AI, data science and our highly custom campaigns are redefining performance marketing and generating outstanding customer acquisition for brands.