What If Media Group, Your Partner in Redistricting
By Tanner Hirschfeld, Account Executive, Advocacy & Politics at What If Media Group
Has your district changed significantly thanks to Redistricting? Have you gained entire towns, cities, or counties? Or are you a challenger throwing your hat in the ring for the first time in a newly drawn Congressional District? Further, are you an advocacy group looking to influence legislators but unsure of your grassroots reach in entirely new districts? Either way, at WhatIf Media Group, we're here to help.
In response to the 2020 U.S. Census, each state must redraw their Congressional maps to reflect the current population. Because of this, legislators across the country will be campaigning to new populations that they've never represented, countless new challengers will run to represent these newly drawn districts, and associations will be forced to find new advocates to make change in these new districts. Also, new lawmakers will mean an entirely new battlefield for advocacy groups in their fight to influence government.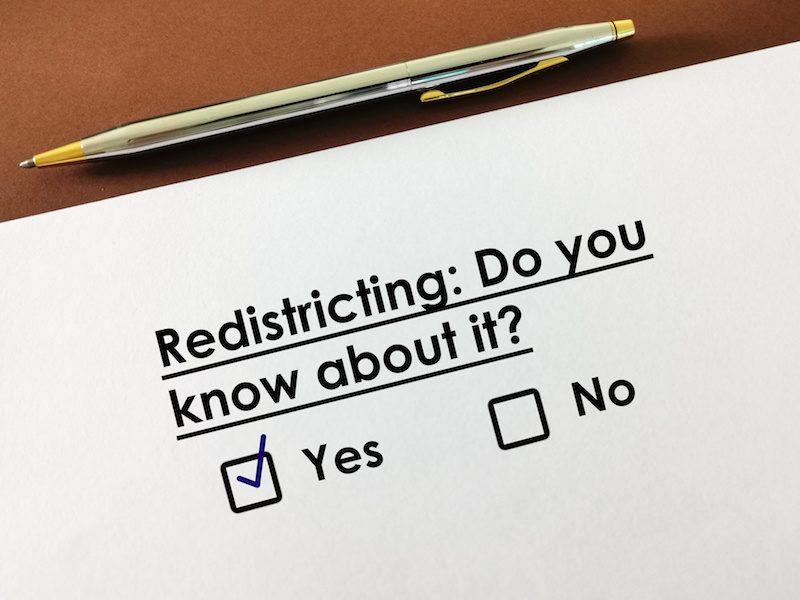 At What If Media Group, we specialize in high-quality lead generation, list building, and grassroots advocate action. We find people to take actions ranging from committing to vote for your campaign, to donating, to showing up at an event, to even writing their legislator. Our current assets include over 250 million emails and 20+ websites, and we constantly bring in over half a million users each day to ensure our data is always growing and updating.
What does this mean for you? For incumbents, we will partner with you to ensure your new constituents know you just as well as those you currently represent. For challengers, we will help you get to know your district as quickly as possible and erase information deficits in no time! We will help you grow your voter and donor base as quickly and efficiently as possible. For advocacy groups, we will help you understand the new districts and reorganize your member file, as well as find newly engaged advocates in uncharted waters.
What makes us different? Our data and technology outpace any competition on effectiveness and cost value, and with a Cost Per Acquisition model, you know you're always getting exactly what you pay for. Even further, we aren't just a technology and data company, our experienced political professionals from our Politics and Advocacy team will guide you through every step of the way, offering custom-tailored services, not just a user interface. We manage the whole process from A to Z, at no extra cost to you.
To learn more about how to expand your reach and conversion volume in the political space, let's connect! 
About What If Media Group
Founded in 2012 and headquartered in Fort Lee, New Jersey, What If Media Group is an award-winning performance marketing company that enables the world's leading brands to acquire valuable new customers at scale. Using sophisticated targeting technology, we leverage data-driven engagement and re-engagement strategies across multiple proprietary marketing channels gaining valuable insights based on millions of daily consumer ad interactions.
What If Media Group is a recipient of Crain's 2020 Fast 50 and is on the Inc. 5000 list of the fastest-growing private companies in America.