What If Media Group Recognized on Inc. 5000 List for Seventh Consecutive Year
For the 7th Time, What If Media Group Appears on the Inc. 5000 
With Three-Year Revenue Growth of 118%
NEW JERSEY, August 21, 2023 – What If Media Group has done it again. For the seventh consecutive year, the award-winning performance marketing company has earned a spot on the Inc. 5000, the most prestigious list of the fastest-growing private companies in America. It's a feat to make the list at all — to be named seven times in a row indicates longevity in sustained growth rivaled by few companies anywhere.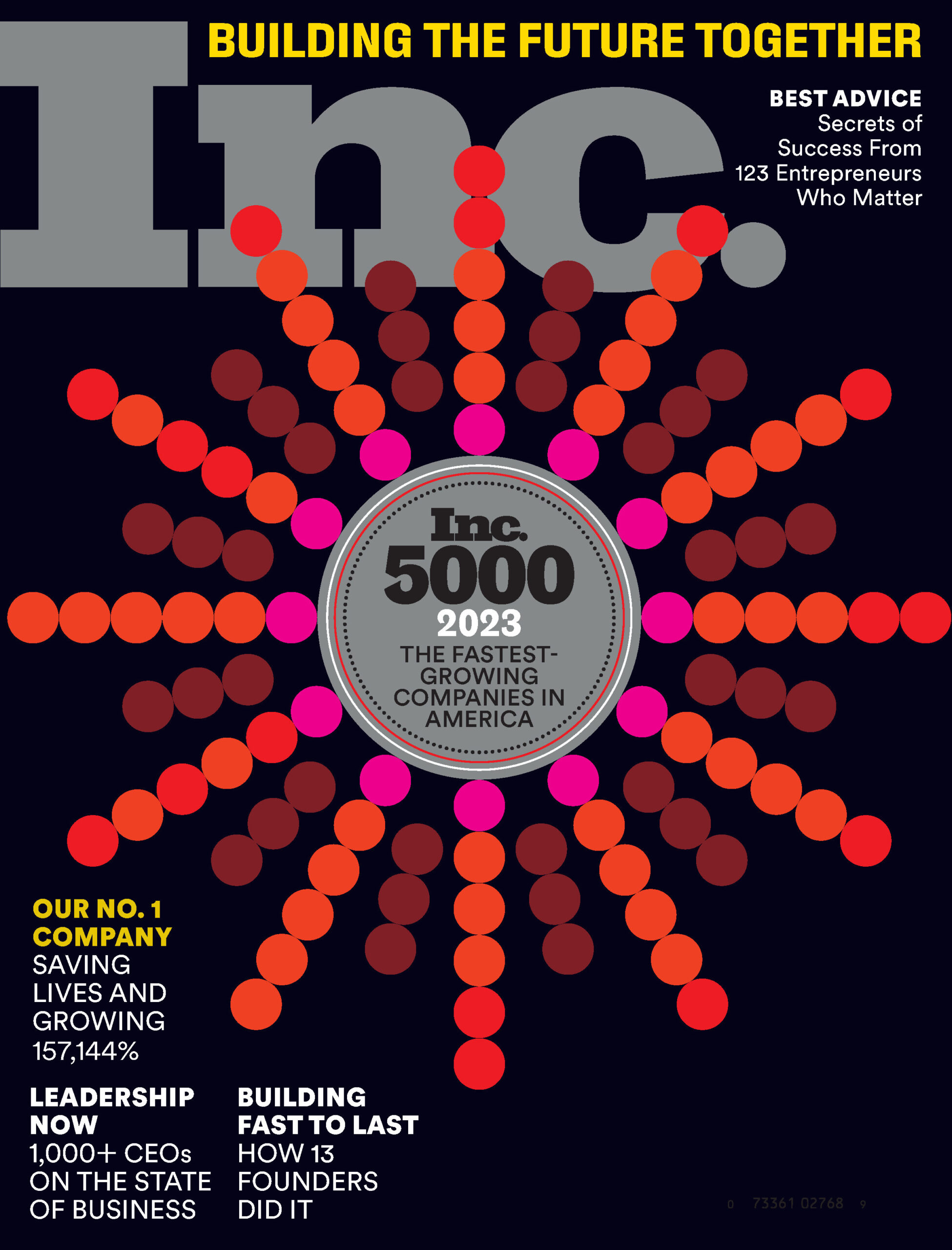 Inc. magazine's list is a who's who of thriving independent businesses. Microsoft, Facebook, Patagonia, Yelp, Zillow, LinkedIn — in years past, these household names all found their first taste of national recognition as honorees on the Inc. 5000. This year, the class of 2023 includes only those companies most able to drive rapid revenue growth while simultaneously navigating inflation, the rising costs of capital, and seemingly intractable hiring challenges.
"Advertisers are looking for alternatives to the big social media companies to expand their customer bases," said Josh Gillon, CEO of What If Media Group, "especially if they appreciate transparency and true, results-based, ROI on their media expenditures. Our growth demonstrates that."
What If Media Group makes it possible for the world's leading brands to acquire valuable new customers at scale by leveraging the company's first-party, data-driven engagement and re-engagement strategies. Every day, millions of consumers' ad interactions across What If's proprietary marketing ecosystem are translated into real results for advertisers.
"We're proud to be honored for the seventh time," said Seth Gottlieb, CVO of What If Media Group, "and we're really excited for what's to come. ARIA, our proprietary, AI-based marketing technology is expanding quickly, and we're going to continue leveraging it with our massive, zero-party media enterprise."
To learn more, please contact:
Danny Regenstein
Chief Marketing Officer
[email protected]