Volunteerism Spotlight: Community Food Bank of NJ
Community Food Bank of New Jersey (CFBNJ) is the leading anti-hunger and anti-poverty organization in the state of New Jersey. An incorporated non-profit since 1982, this organization operates out of two massive warehouse facilities in Hillside and Egg Harbor Township, & serves over 800 programs in 15 New Jersey counties. Their mission is to fight hunger and poverty in New Jersey by assisting those in need and seeking long-term solutions. They engage, educate, & empower all sectors of society in the battle against hunger.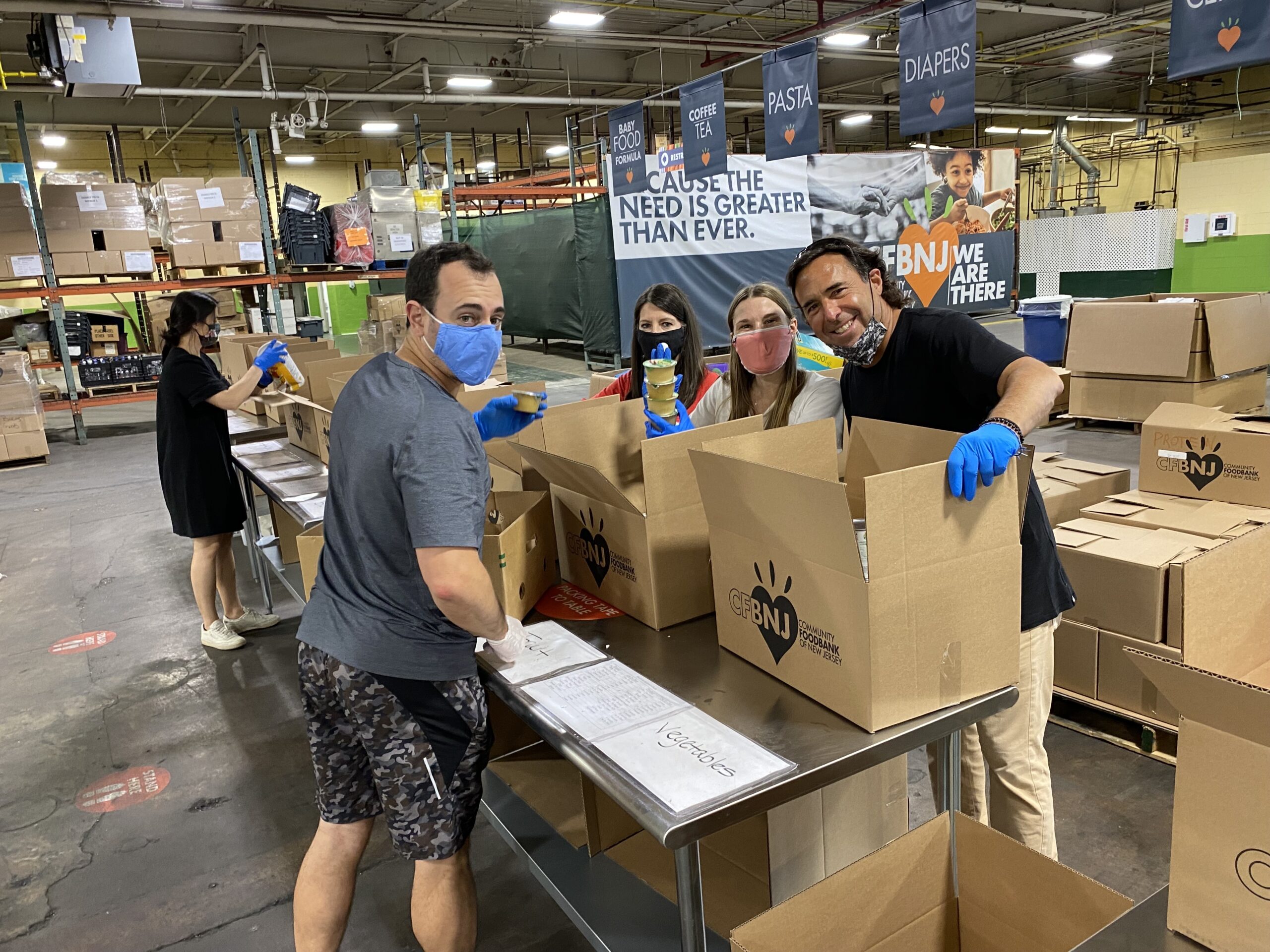 Ten members of What If Media Group spent a hot & sweaty afternoon in the Hillside warehouse sorting donations & assembling boxes of food to hand out to families in need. It only took a matter of minutes for our team to realize that we weren't involved in an amateur operation at CFBNJ. Strict rules were in place regarding sorting & packing, & the employees were not shy about pointing out when we sorted something incorrectly or packed a box in an inefficient way. They kept us in line, & their passionate attention to detail made it very apparent how much they cared about getting proper, nutritious food into the hands of those who need it.
We are incredibly grateful for the time we spent at CFBNJ & look forward to partnering again in the future with such an impactful organization.