Viva Las Vegas: Join Us at LeadsCon & Affiliate Summit West!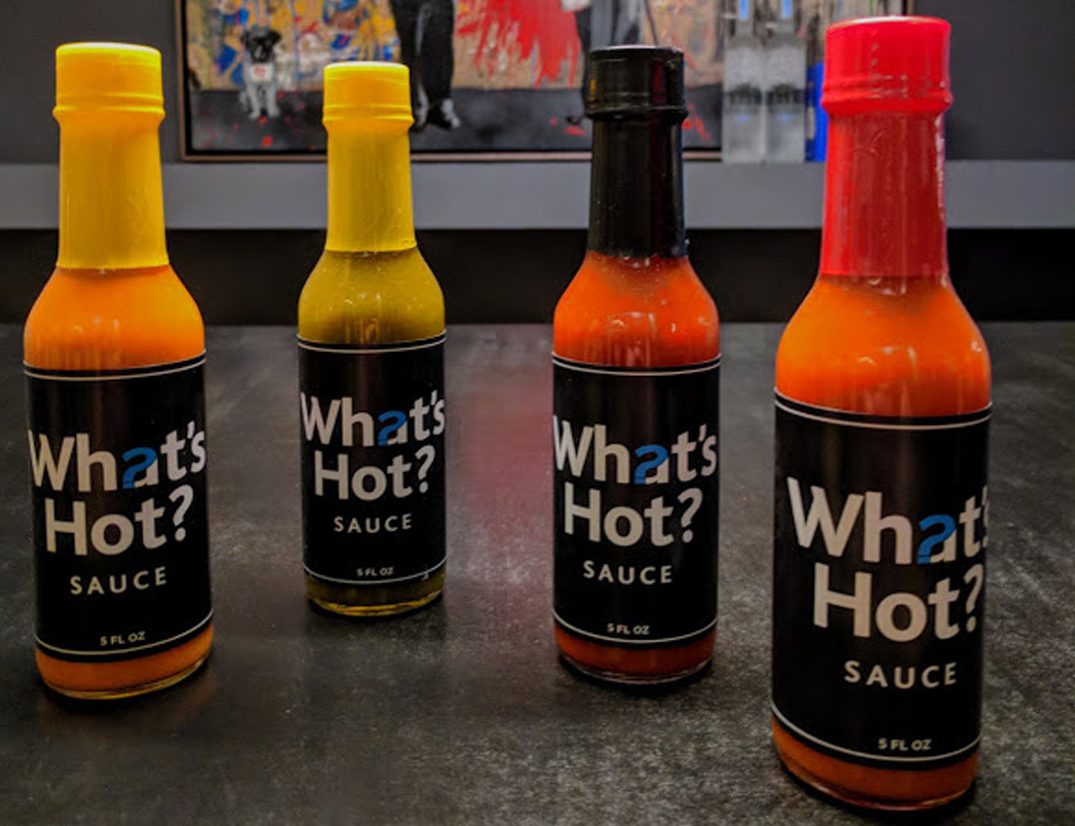 What If Media Group will be live and in person at conferences in Q4 of this year! We have been taking significant steps to return life to normal here internally, including recommending vaccines for all of our employees, and now for our next step, we have decided it's time to get back on the road as well.
In the remainder of the year, we will be attending LeadsCon and Affiliate Summit West, two incredible conferences that we've been lucky to be a part of in the past as well. We know that these times there is still much uncertainty over public events, but be assured our staff on hand will be vaccinated and take all the necessary precautions while we are in attendance.
Stop by to get some of our famous What's Hot Sauce and connect with us.
We hope to see you there!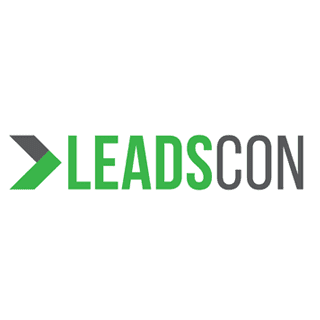 LeadsCon October 21 – 22 Las Vegas – MGM Grand
Connect with the lead gen community as performance marketers gather safely to navigate the future of the industry. Executive-level speakers provide new strategies and unique insights to start nurturing and converting more quality leads. With two days of networking and content featuring the top experts in lead gen and performance marketing, there is nothing else like LeadsCon.
Stop by our Booth #445 and say hello!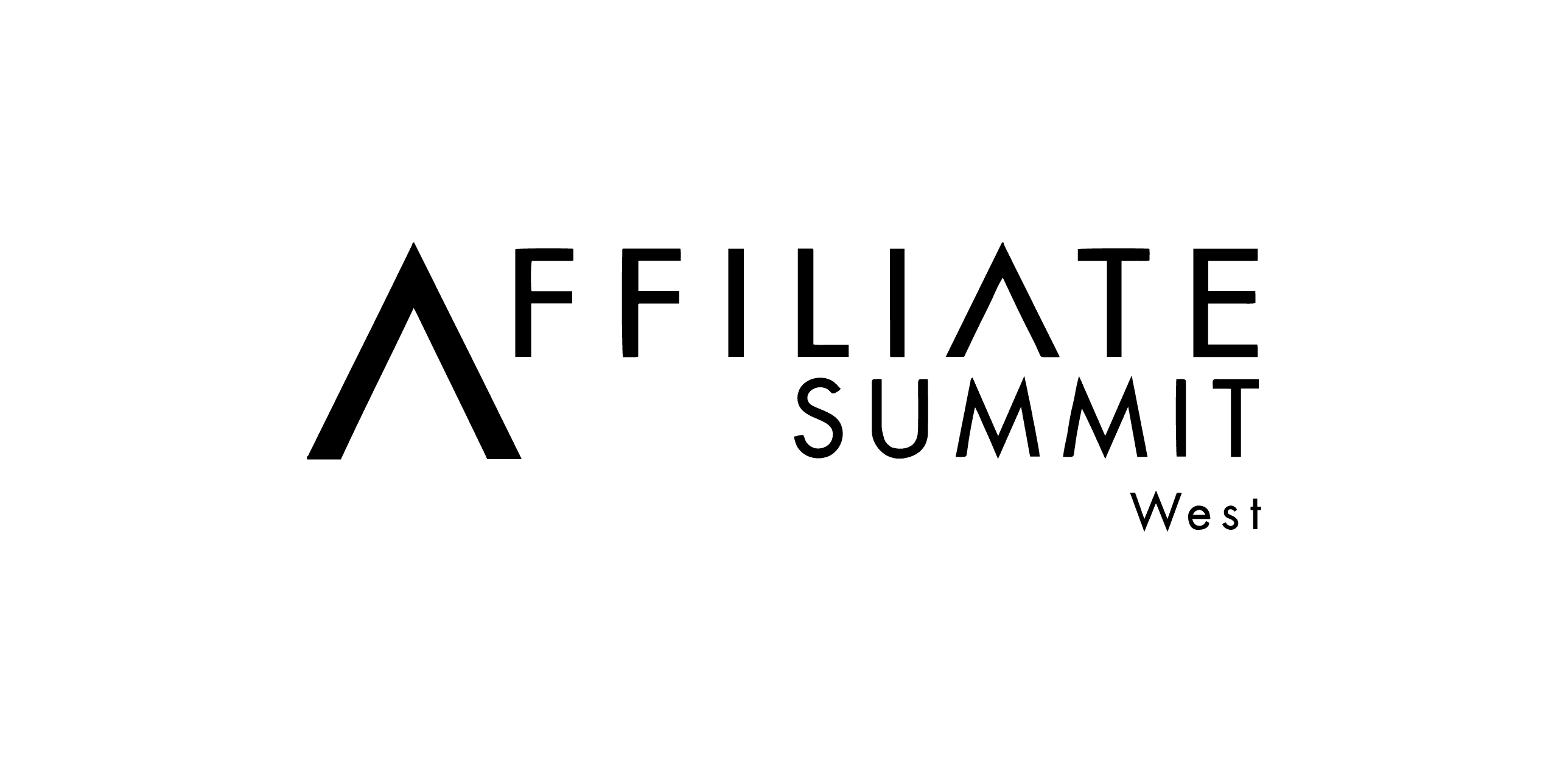 Affiliate Summit West November 2 – 4 Las Vegas – Ceasar's Palace
Shawn Collins and Missy War, Co-Founders of Affiliate Summit, have decades of combined experience in the area of affiliate marketing (Shawn starting in 1997 and Missy in 1999). In 2003, the pair founded Affiliate Summit for the purpose of providing educational sessions on the latest industry issues and fostering a productive networking environment for affiliate marketers. Since then, the Affiliate Summit Inc. brand has grown to include Affiliate Summit Social Events, Performance Marketing Summit, FeedFront Magazine, GeekCast.fm, AffStat.com and ReveNews.com.
Visit our Meet Market Table and meet the team!