MEDIAPOST: BIDEN VS. TRUMP – AD MEDIA SPEND COULD HAVE A SIMILAR OUTCOME AS IN 2016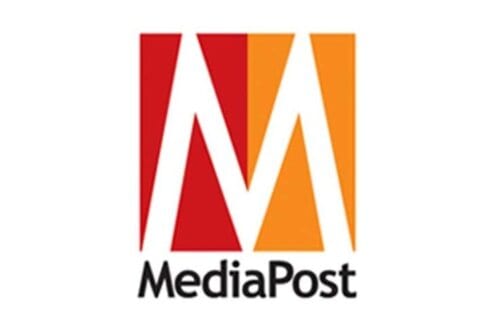 A recent article published on MediaPost.com: "Biden Vs. Trump: Ad Media Spend Could Have A Similar Outcome As In 2016", featured comments by acting Chief Marketing Officer, Jordan Cohen on whether Joe Biden's $280 million fall ad spend in 15 states, including Ohio, will help the Democratic presidential hopeful get elected and become the forty-sixth president of the United States.
An excerpt from the story:
Performance marketing company What If Media Group, which reaches an audience of millions daily across its media properties, shows a decisive earned and paid media advantage for President Trump compared with Biden. The study's creator reminds readers there are less than three months left until the election.
"Although FEC filings show Trump with a cash advantage, Biden has been generating more donations from individual donors," Jordan Cohen, wrote in an email to Search & Performance Marketing Daily.
"It also shows that Trump is outspending Biden," Cohen wrote. "Without having access to the exact breakdown, we know from our experience as a marketing firm that works with several campaigns and causes on both sides of the aisle (we are a neutral platform), that this cycle is following similar patterns when it comes to ad spending."
Key findings from the study include:
When survey respondents were asked whether they had "Heard about [Trump/Biden] in the news": Trump = "Often" 65% vs 27% for Biden Have seen TV Ads in support of: Trump = "Many" 34% vs 18% for Biden
Have seen Online Ads in support of: Trump = "Many" 26% vs 14% for Biden
Have received Email Newsletters in support of: Trump = "Many" 22% vs 10% for Biden Seen Lawn Signs in support of: Trump = "Many" 21% vs 9% for Biden
When asked about their level of clarity on policy agendas of the two major-party candidates, on a scale of 1 – 10, with 10 being the highest: 12% give a "10" when describing clarity on Biden's policy agenda, with nearly twice as many (21%) giving a 10 for Trump.
The full article can be found here.
About What If Media Group
Founded in 2012, What If Media Group is an award-winning performance marketing company that enables the world's leading brands to acquire valuable new customers at scale. By leveraging data-driven engagement and re-engagement strategies across multiple proprietary marketing channels and sophisticated targeting technology, and utilizing insights based on millions of consumer ad interactions each day, What If Media Group delivers the most cost-effective and highest performing marketing campaigns for its clients. Headquartered in Fort Lee, New Jersey, WhatIf is a recipient of Crain's 2019 Fast 50 and is a member of the Inc 5000 list of the fastest-growing private companies in America.