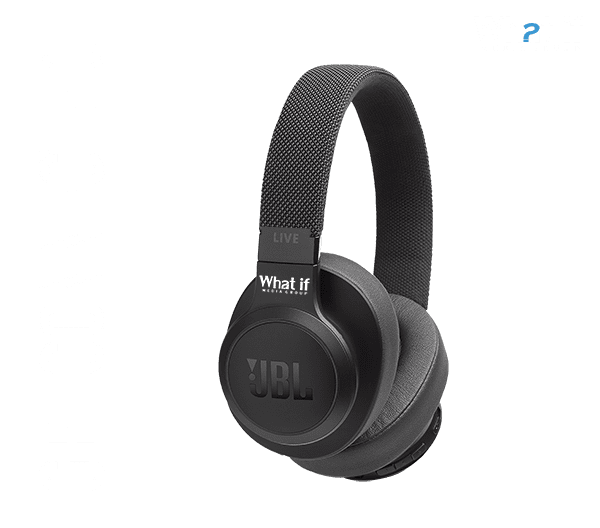 Get Connected and Let What If Media Group Handle Your New Customer Acquisition Campaigns
Whether you're still working remote full-time or back in the office part-time — count on What If Media Group to keep you connected to your co-workers in high fidelity across any device, whether you're at your desk, at the beach, rooftop or your own backyard.
To collect your JBL wireless headphones, book a meeting with a What If Media Group multi-channel customer acquisition specialist today so we can show you the new standard in performance marketing.
*What If Media Group reserves the right to evaluate each promotional opportunity before the promotional gift is shipped. Terms do not apply to current customers unless otherwise specified by your What If Media Group account representative in writing, and cannot be combined with any other offers.