What If Media Group will be present at a wide variety of trade shows throughout 2022.
This year, as well as attending shows we've been to previously that have been on hiatus over the past two years because of Covid, we'll also be adding a handful of new shows to our regular schedule.
Whether we will have a booth presence or simply be in attendance to speak with other attendees, we wanted to let everyone know exactly where we'd be throughout the remainder of the year.
If you are planning on being in attendance at any of these shows, please fill out this form, and we will make sure we schedule a time to sit down and discuss WIMG and how we can help you with your performance-based marketing.

We hope to see you there!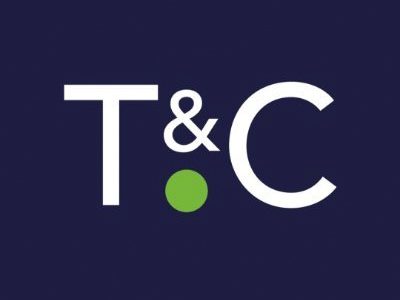 Date: September 27-29, 2022

Location: San Diego, CA
Digital marketing changes FAST — and the last few years have brought the fastest changes and biggest growth that digital marketing has ever seen.
At T&C 2022 you'll learn what's new, what's hot, and what's actually working RIGHT NOW in digital marketing.
Everything you hear at Traffic & Conversion Summit are tested, proven tactics to increase traffic, conversions, and sales. You'll leave the convention center on Day 3 with notebooks full of actionable growth strategies that you can apply immediately.
.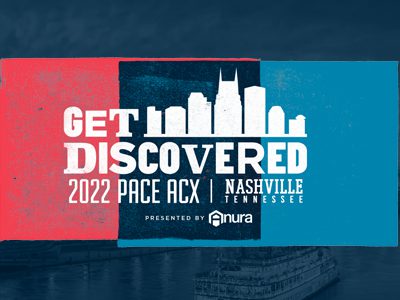 Date: October 9-11, 2022

Location: JW Marriott, Nashville, TN
Connect with your community, and discover the latest industry innovations and best practices. ACX attracts experienced contact center and CX professionals eager to share their knowledge and expertise with the industry.
We've been busy, and so have you! If you missed us at any of these past shows we attended and would like to get in touch with us, please fill out the form above and one of our experts will contact you shortly. Thanks!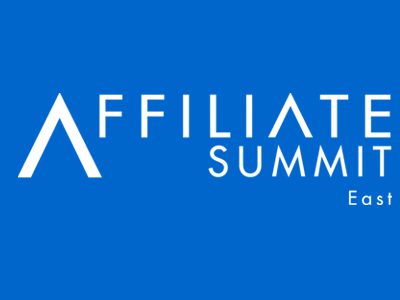 Date: May 24-25, 2022

Location: New York, NY

At ASE22 you'll be surrounded by 3,000 of the best affiliates, media buyers, eCommerce entrepreneurs, social platforms, networks, traffic sources, and tech suppliers… and every single attendee is looking to create new partnerships to help grow their business. You'll get access to next-level networking to help drive your business forward in the most competitive online environment ever.
The ASE Meet Market will happen over TWO DAYS so you've got plenty of time to create partnerships that matter (and that can help you hit your business goals!)
Stop by Meet Market Table Number 2207 and connect with the WIMG team!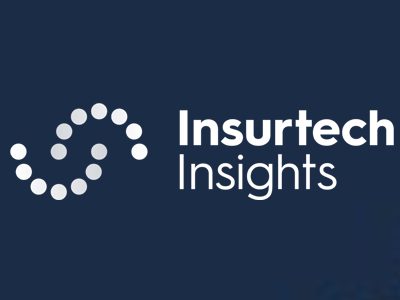 Date: May 25-26, 2022

Location: New York, NY
As the world's largest insurance technology community, Insurtech Insights USA provides an invaluable platform for networking, new insights, and exposure at the conference with 3,000 insurance leaders.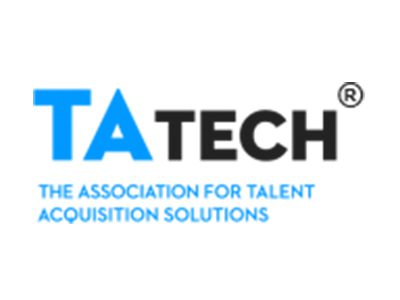 Date: May 31-June 6, 2022

Location: Austin, TX
The world's largest gathering of talent technology leaders, this event is uniquely designed to maximize B2B networking, business insights, and information and growth-fueling deals.
The conference focuses entirely on the business challenges and strategic opportunities for talent technology solution providers. Sessions will cover the latest customer and market research, innovative business practices, and a Product Palooza, introducing some of the new solutions to enter the market.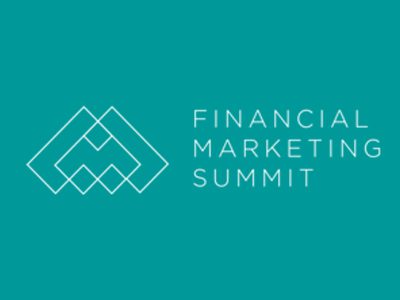 Date: June 14-15, 2022

Location: Austin, TX
Financial Marketing Summit is the #1 networking and marketing conference for financial marketers.
Come connect with the top professionals in the industry, share insights, see what's working (and what's not), discover new traffic sources, conversion strategies, and more. We bring together financial publishers, trader educators, marketers, financial media companies, ad networks, bloggers, brokers, agencies, and entrepreneurs focused on selling to investors and traders.
If you are a financial marketer, executive, or entrepreneur, then the Financial Marketing Summit could be the most valuable two days of your year.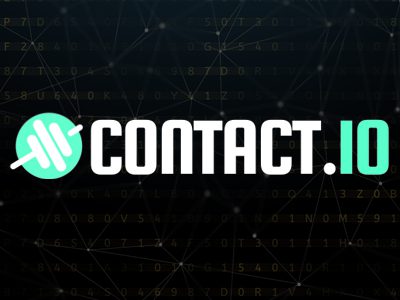 Date: August 31-September 2, 2022

Location: Denver, CO
Contact is your chance to join 700+ call center executives, call marketers, entrepreneurs, and technology leaders spanning some of the largest sectors of the economy from telephony, financial services, healthcare, home services, professional services, and travel, among many others.
If any of the following, describe your business – high touch, high immediacy, high lifetime value, and/or appointment-based – Contact is the summit for increasing your business growth through the most powerful marketing and contact channel.
Date: September 7-10, 2022

Location: Orlando, FL
FinCon is the world's largest [Fin]ancial [Con]tent Expo. Launched in 2011 as the Financial Blogger Conference, FinCon has since expanded to include all of the most influential digital and social content creators in the personal finance space.
The annual event is a time to connect with other influencers who create new media (blogging, podcasts, social media, and video) about financial topics (like debt, investing, and coupons). In addition, the vast majority of the influencers attend to connect with brands on advertising partnerships.
There are panels and workshops where attendees can hear from experts and other influencers on various topics related to creating, promoting, and profiting from money-related content, as well as, what's next in personal finance and investing.
About What If Media Group
Founded in 2012 and headquartered in Fort Lee, New Jersey, What If Media Group is an award-winning performance marketing company that enables the world's leading brands to acquire valuable new customers at scale. Using sophisticated targeting technology, we leverage data-driven engagement and re-engagement strategies across multiple proprietary marketing channels gaining valuable insights based on millions of daily consumer ad interactions.
What If Media Group is a recipient of Crain's 2020 Fast 50 and is on the Inc. 5000 list of the fastest-growing private companies in America.